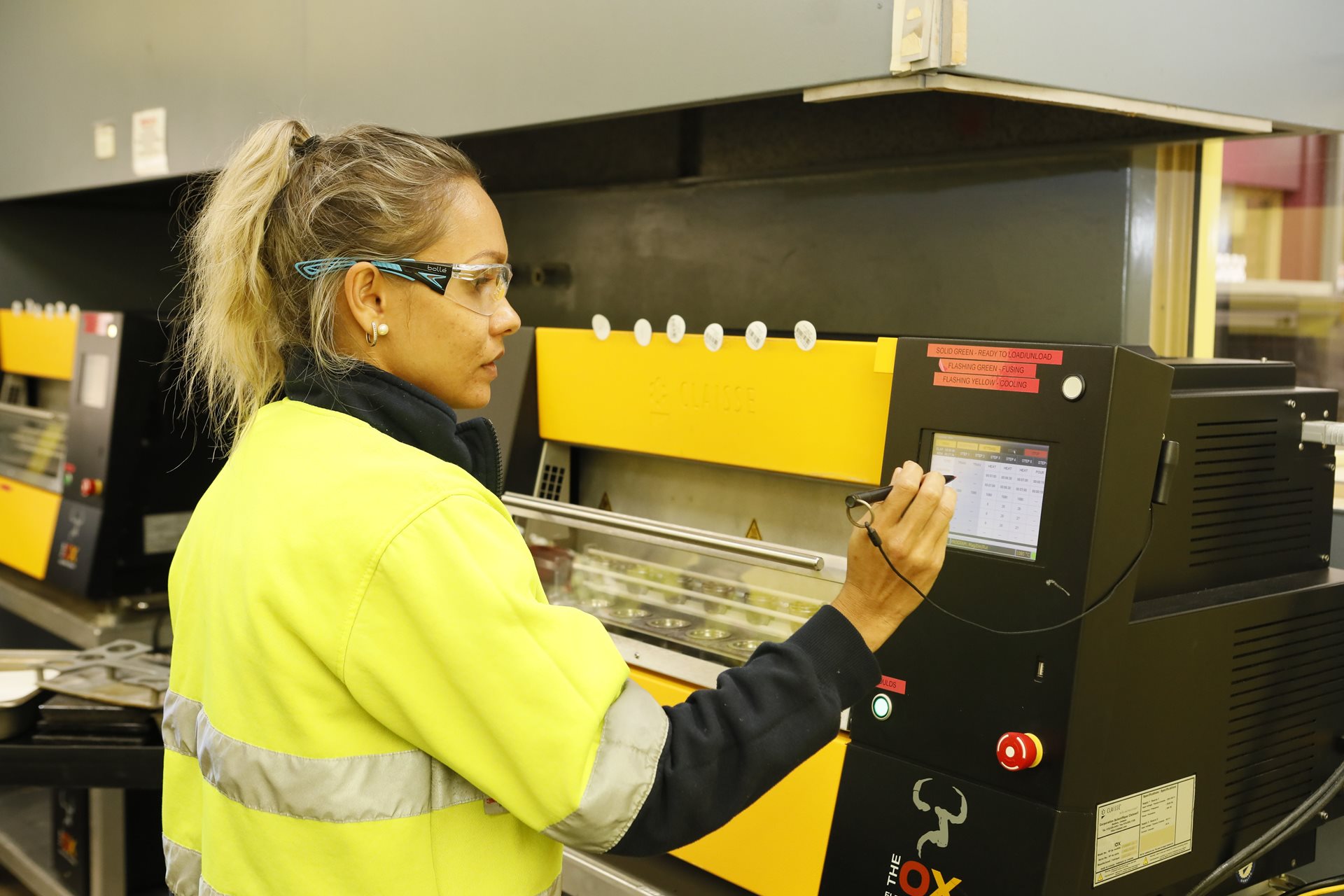 OUR DIVERSITY COMMITMENT
We seek to attract and retain the best people while building a diverse, sustainable and high-achieving workforce - one that reflects our communities.
Iluka's People Policy and Diversity and Inclusion Policy underpin our approach to diversity. The company's managing director chairs the Diversity Committee which facilitates diversity awareness practices and the integration of workplace diversity principles into activities and people management. As outlined in our Corporate Plan, we strive to achieve 30 per cent gender diversity and 8 per cent Indigenous employment.
For more information see our annual public report which is submitted to the Workplace Equality Agency.