ESSENTIAL FOR AN ELECTRIFIED FUTURE
Rare earths are a critical component in the manufacture of clean energy and high-end technology solutions. As global demand increases for electrified transportation and renewable energy technologies, so does the demand for key rare earths.
Rare earths can be found in a wide range of applications including: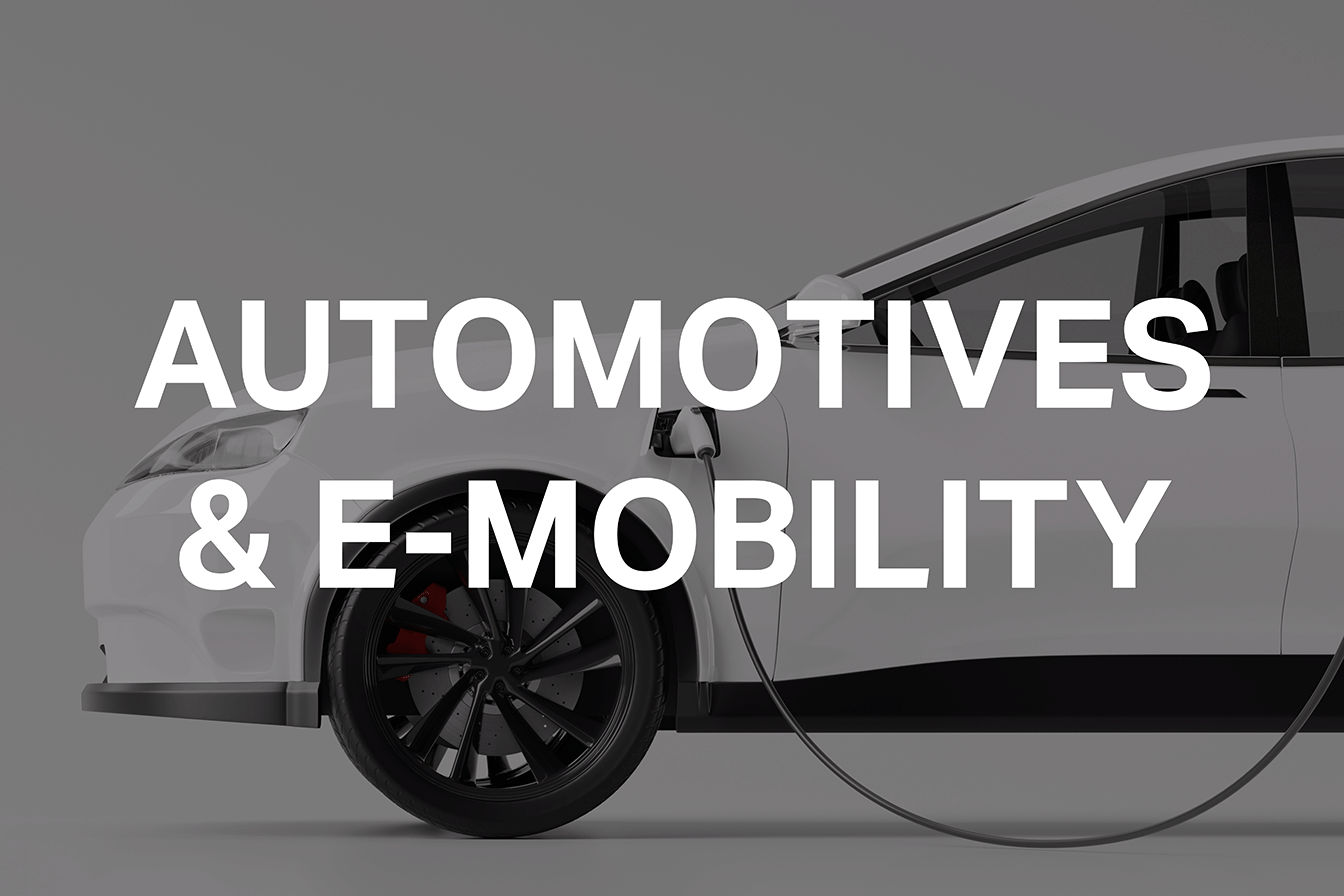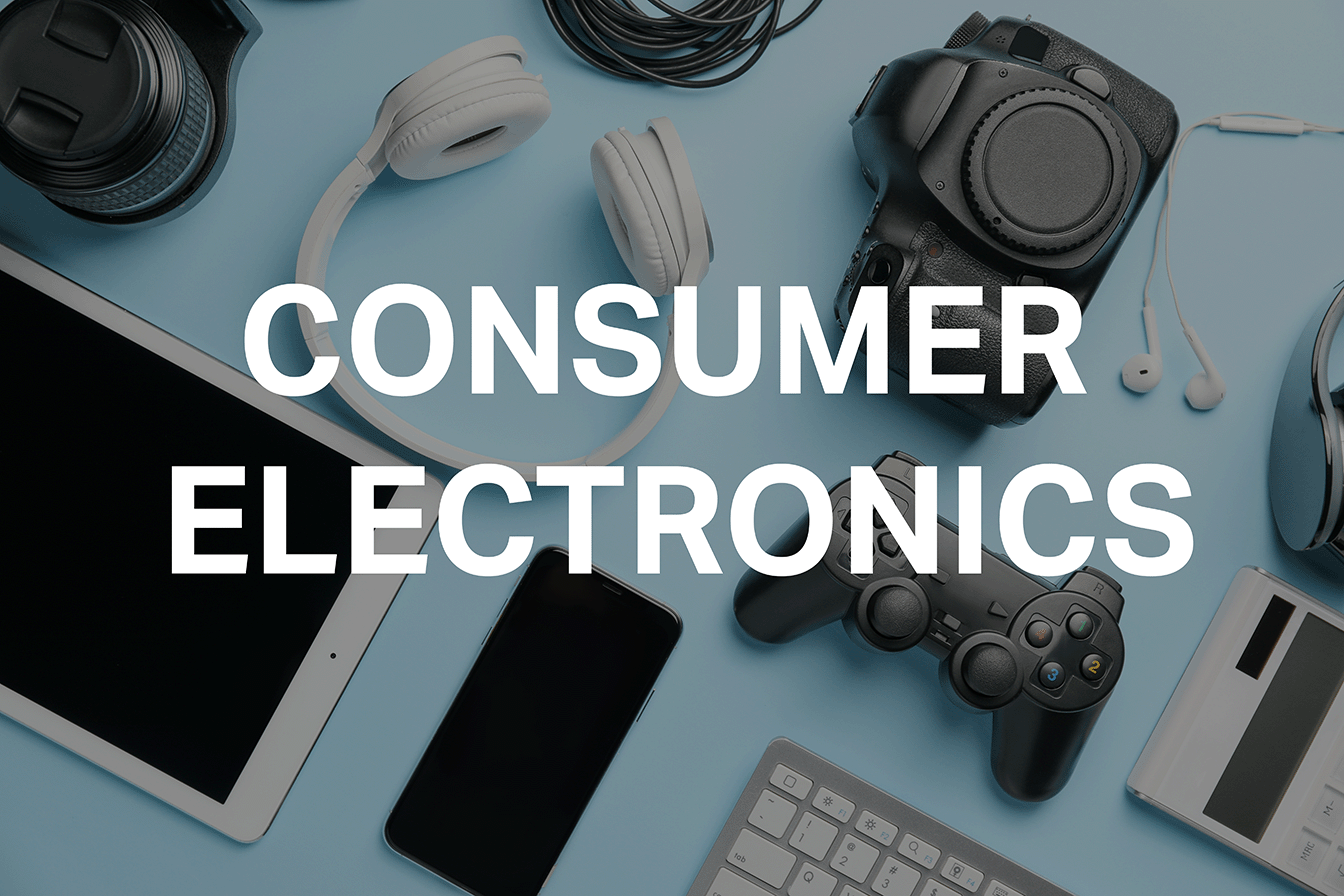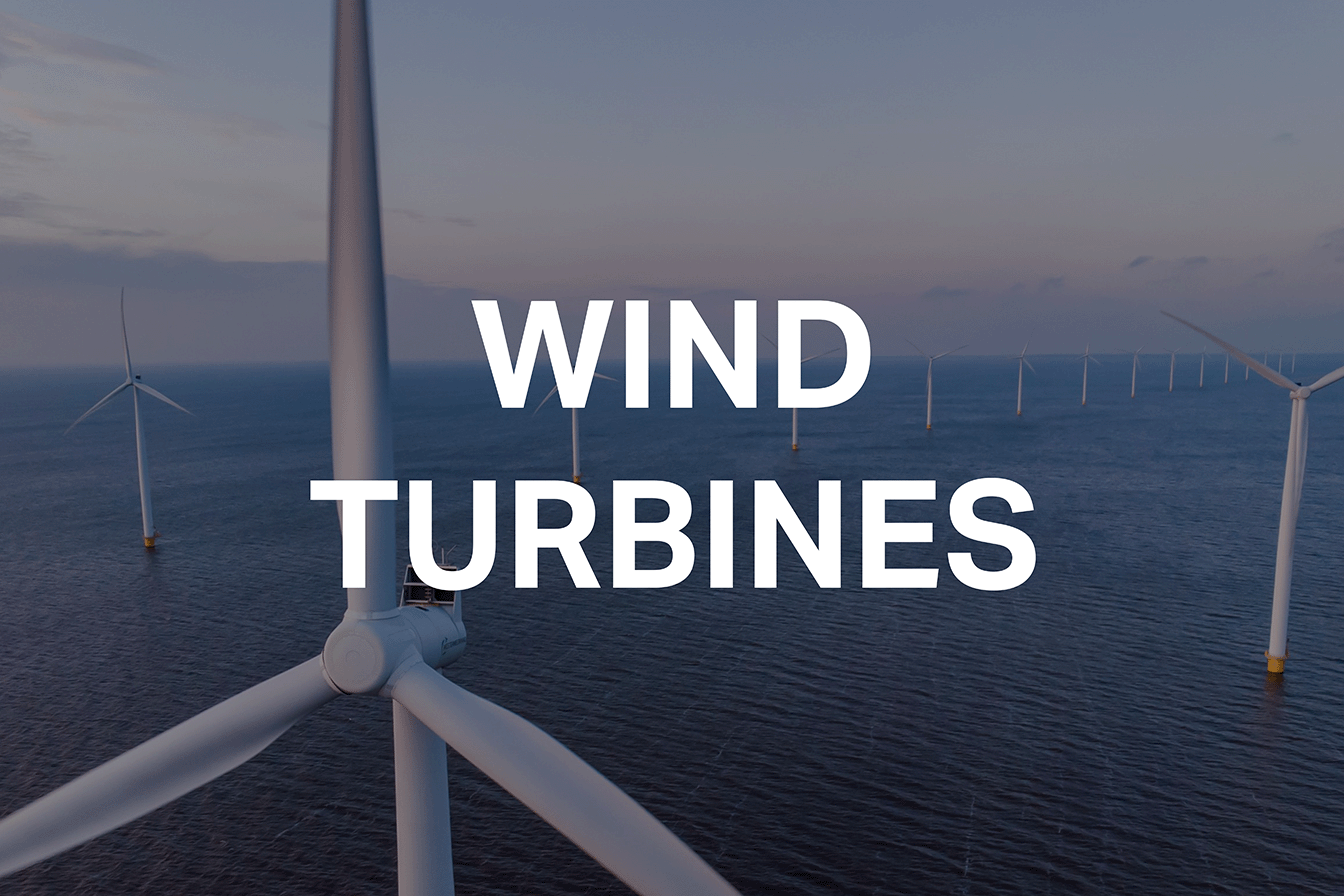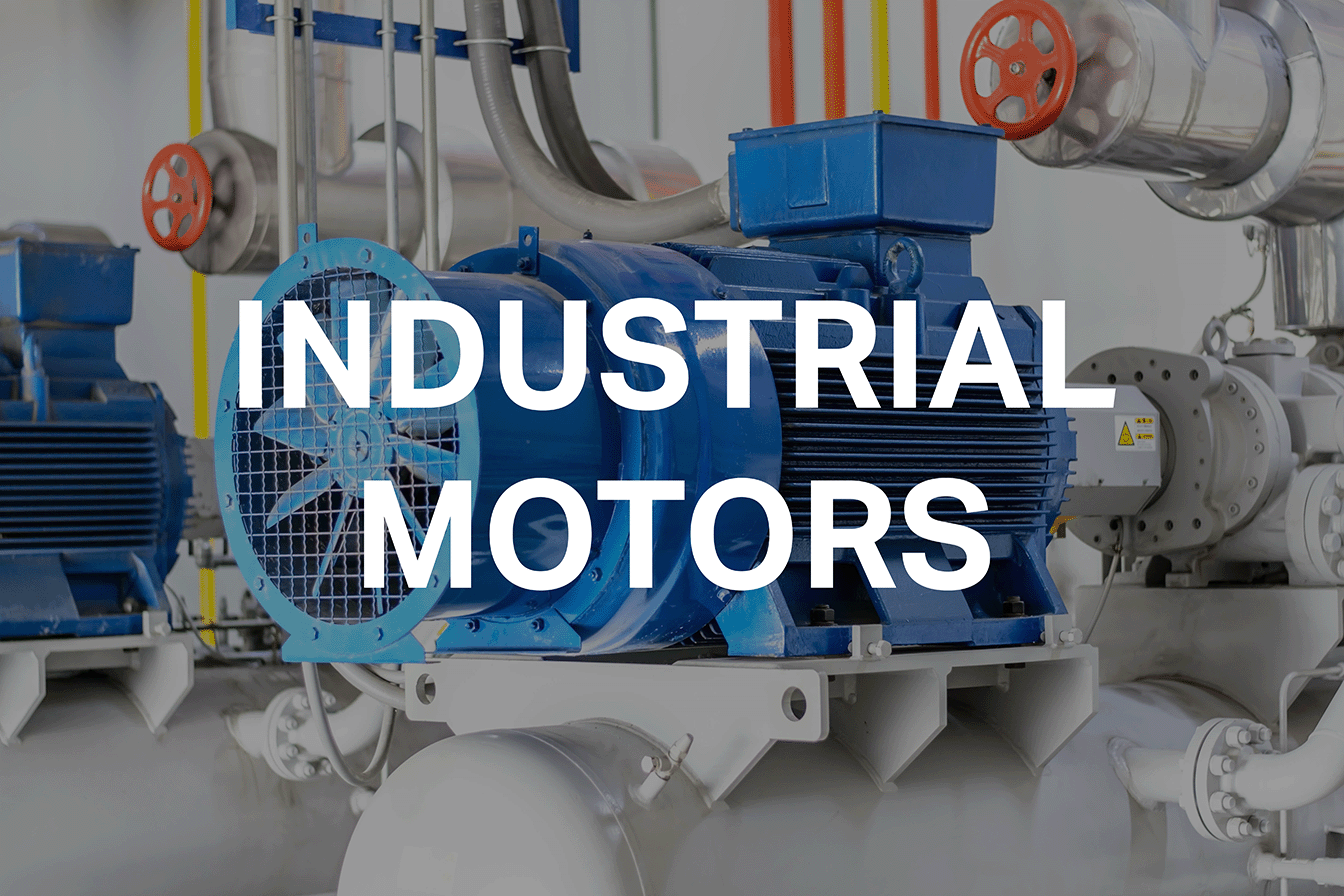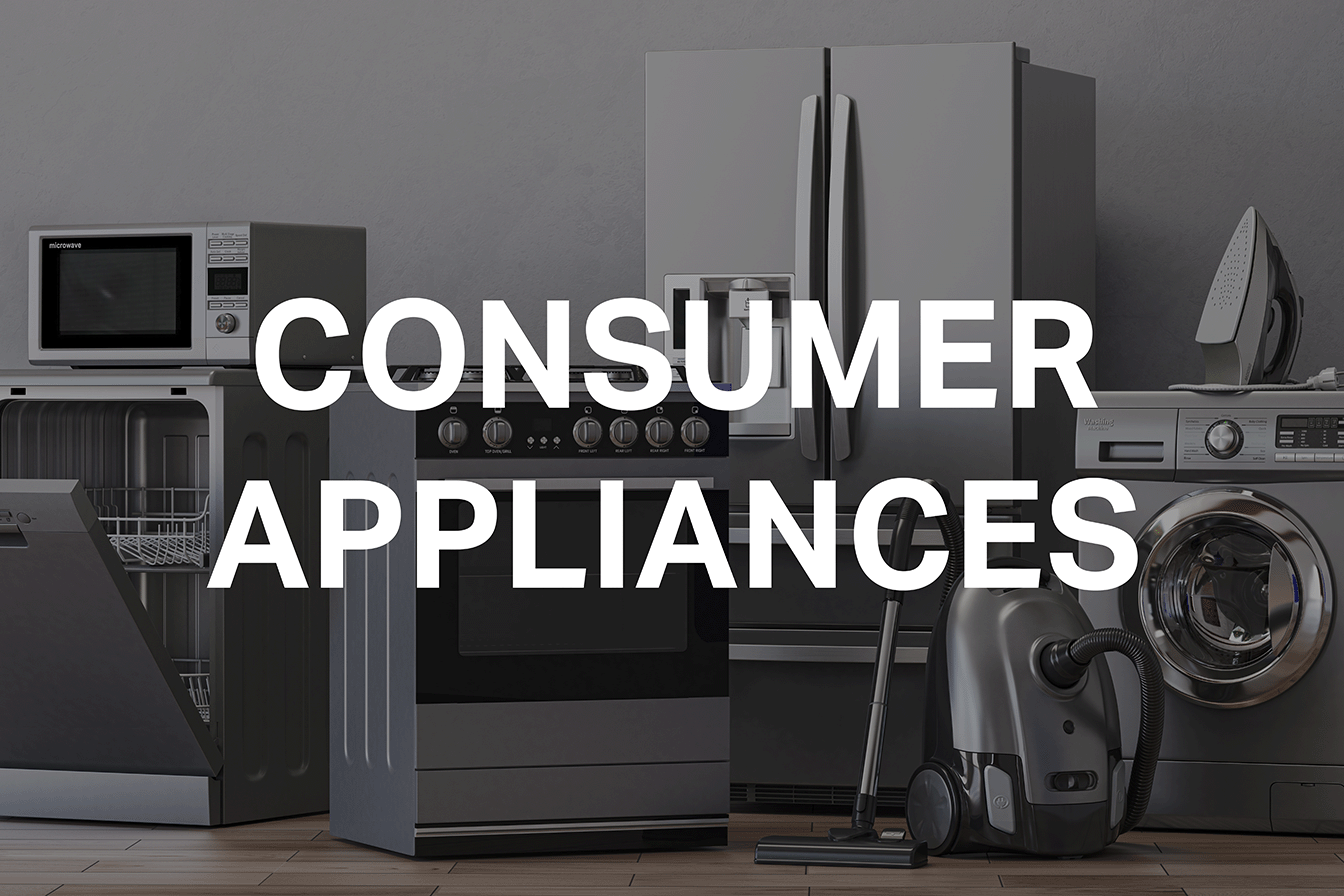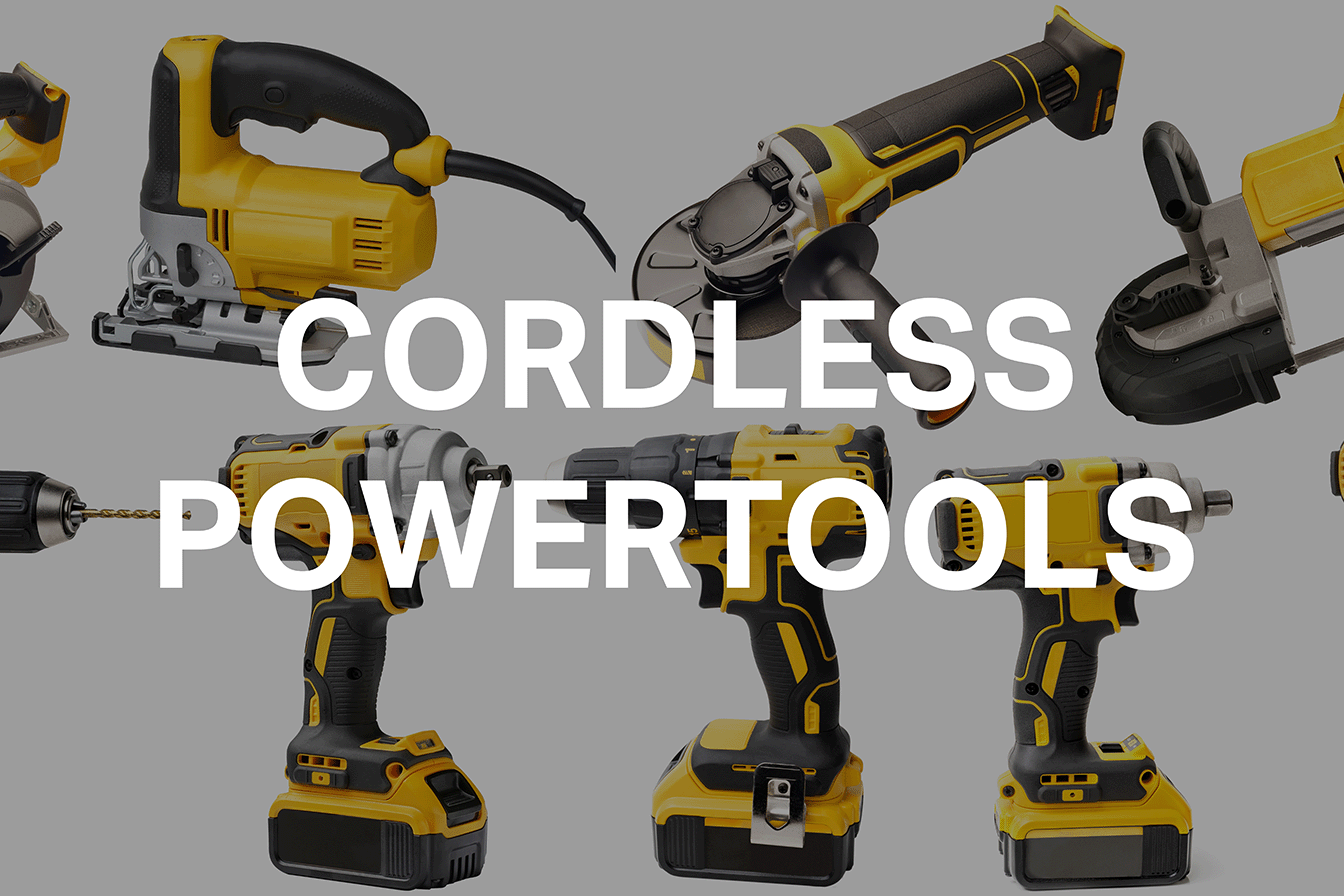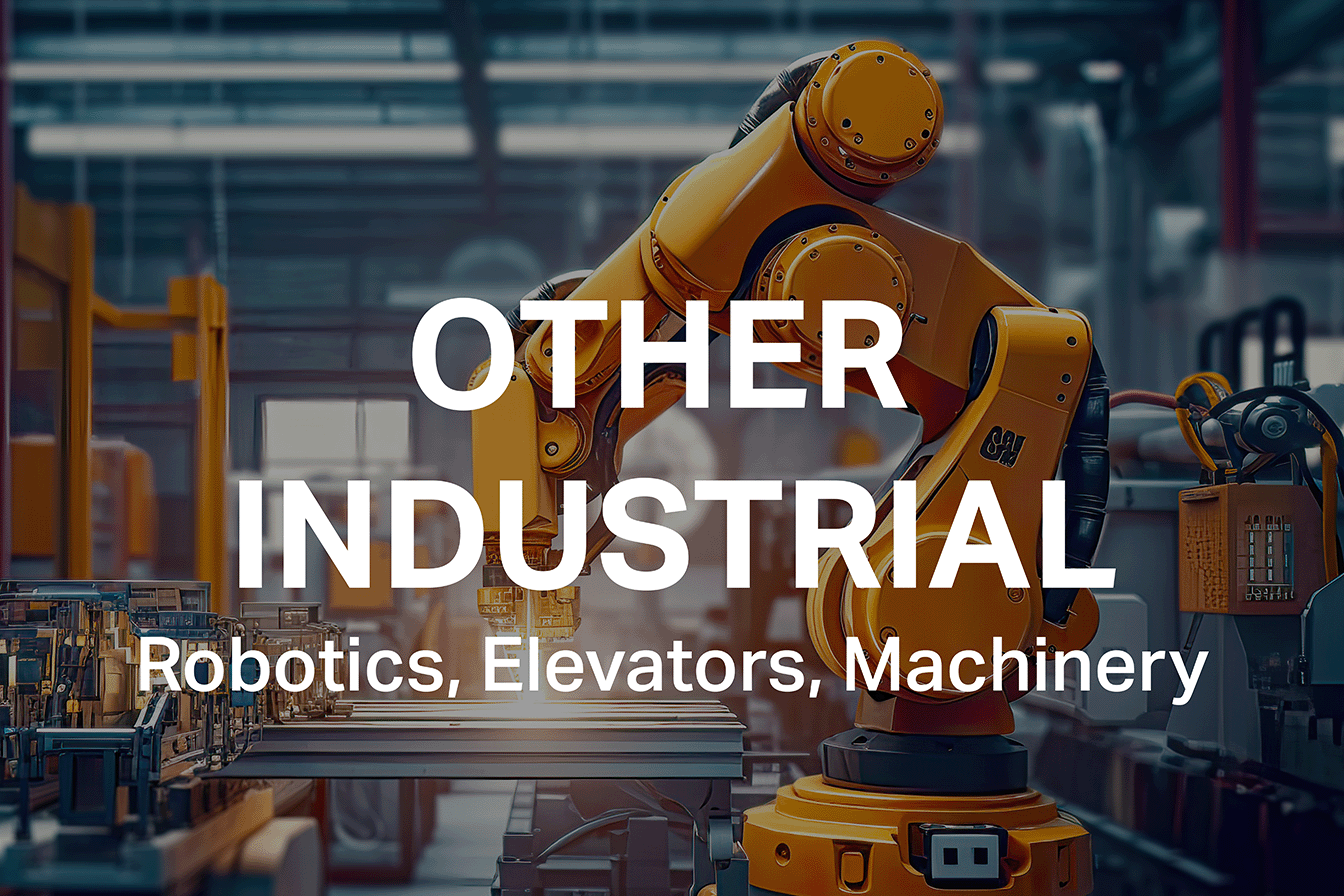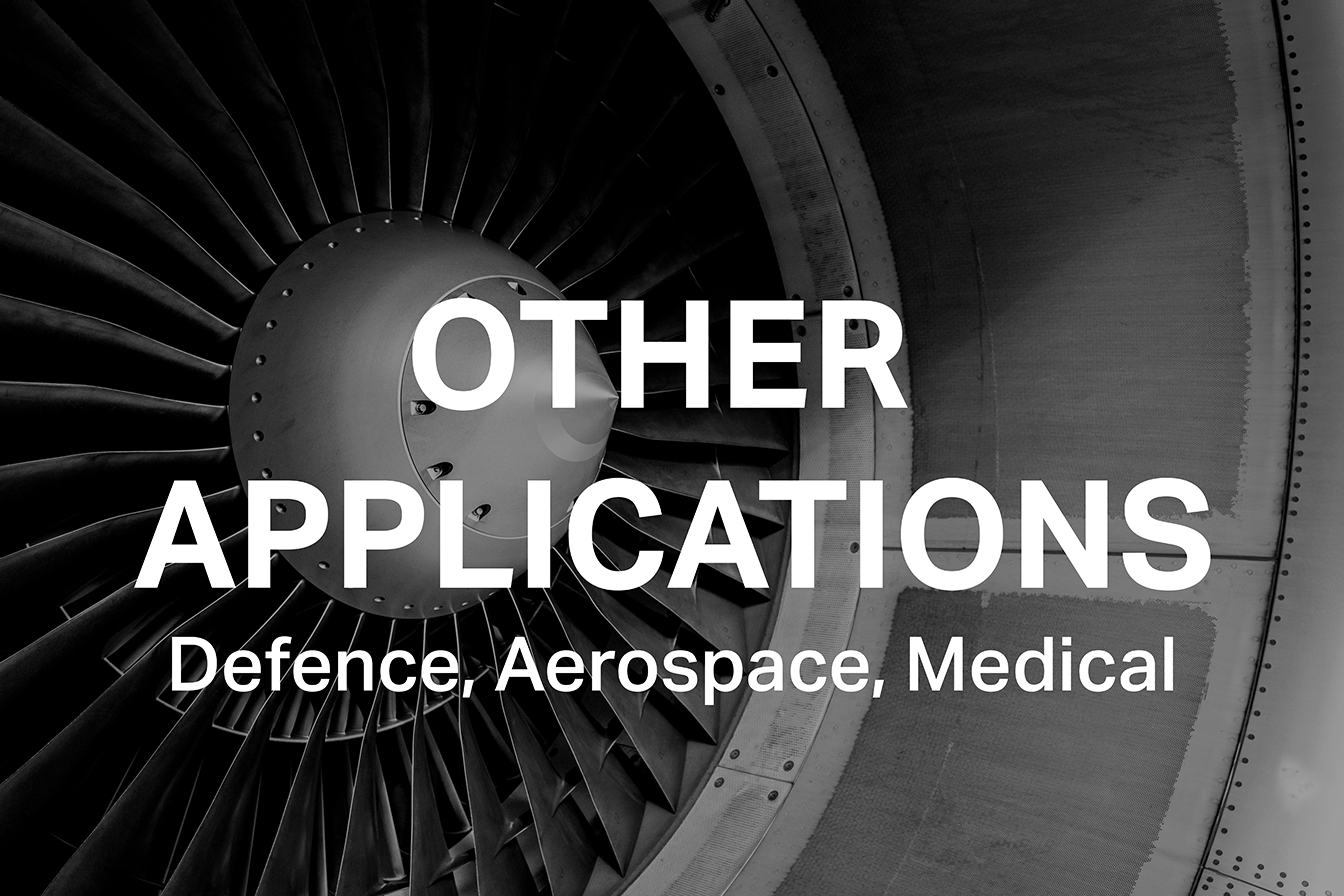 Iluka's Rare Earths Refinery
The rare earth baring minerals monazite and xenotime are routinely produced through Iluka's mineral sands processing activities. Iluka has strategically stockpiled these minerals at a former mine site, Eneabba, in Western Australia. This stockpile is rich in both light and heavy rare earths.
Iluka holds a strong pipeline of projects containing significant volumes of rare earth minerals. To process these minerals, Iluka is currently constructing a rare earths refinery adjacent to the Eneabba stockpile. The Eneabba Rare Earths Refinery will be able to process both Iluka's and third parties rare earth concentrates to deliver a sustainable supply of these critical minerals.

The zero-liquid discharge design of the refinery will enable reagents and water used in processing to be recycled and reused.

Iluka's refinery will be one of few facilities globally that will produce both light and heavy rare earth oxides, a key material in high performance permanent magnets.

Operating under Australian environmental, social and governance regulations, all stages of refining will be completed at Eneabba, Western Australia.

The Eneabba Refinery will be a state-of-the-art facility able to process a range of feedstocks, including those from third party producers.

The Refinery will have a total production capacity of up to 23,000* tonnes of rare earth oxides each year.
*Subject to feedstock used

Supported by a A$1.25 billion non-recourse loan from the Australian Government, the Refinery is fully financed and under construction.
A sustainably mined and secure supply of rare earths
Iluka's rare earths refinery in Australia will achieve an independent supply of rare earth oxides, essential to global electrification and decarbonisation.  

The highly valuable rare earths cohabitate with Iluka's mineral sands deposits and are separated into concentrated rare earth minerals as a normal part of mineral sands processing. These rare earth minerals, monazite and xenotime, are stored in advance of additional processing steps at Iluka's operation in Eneabba in Western Australia. This is the world's highest grade rare earths operation.  

Iluka is building Australia's first fully integrated rare earths refinery which will have the capability to produce both light and heavy rare earth oxides. This provides customers with a new source of rare earth products sourced directly from one producer operating as an independent market participant. As Iluka's rare earth products are produced as a co-product of Iluka's mineral sands products, they will offer a significantly lower mining footprint in comparison to many existing producers.